The hot temperatures, high humidity and bright sunlight of our Ottawa summers can all lead to sleepless nights and discomfort during the day. An air conditioning system and significantly improve quality of life for you and your family by reducing the temperature in your home and eliminating that uncomfortable, sticky feeling caused by too much humidity. Lowering the humidity in your home can also protect parts of your home which are vulnerable to surplus humidity, such as hardwood floors.
We carry a wide range of air conditioning systems from trusted companies like Goodman, Comfort Aire and Zephyr.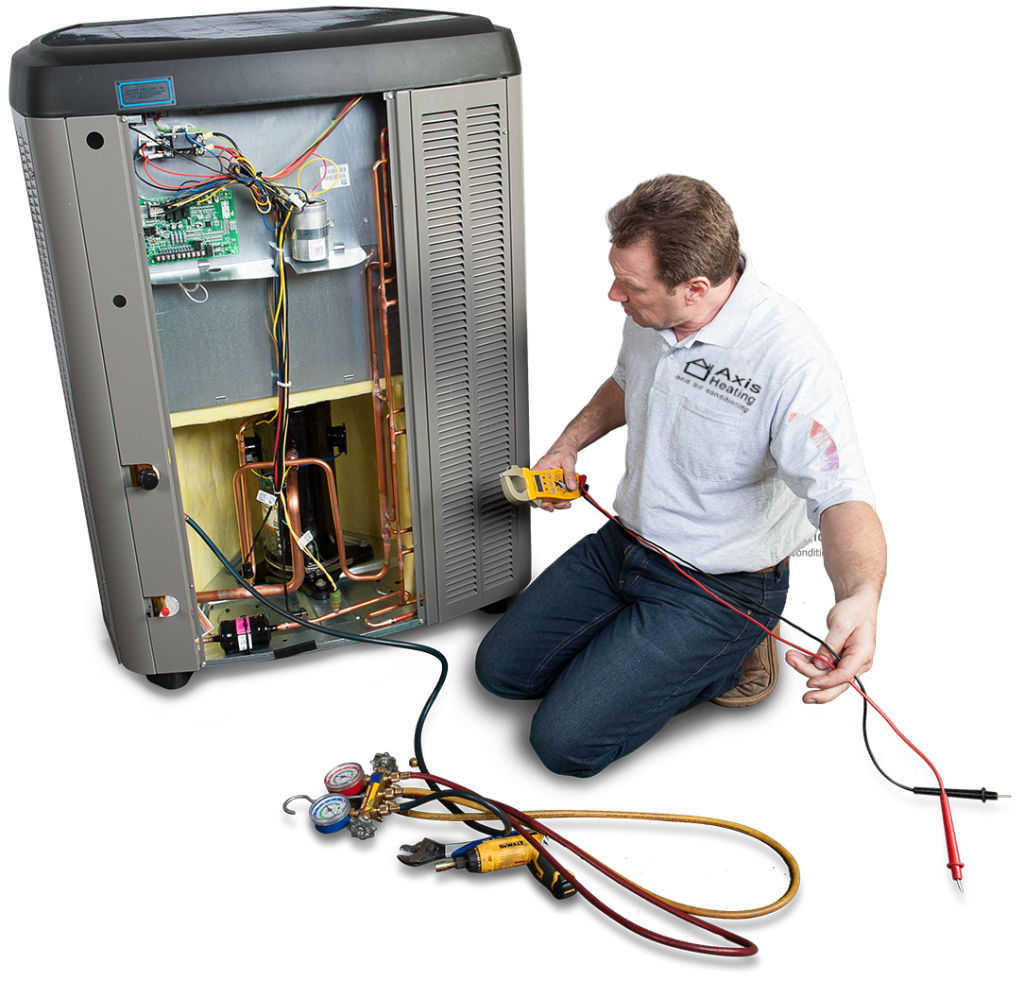 Call us today at (613) 225-2040 now to find out more!