Bosch Tankless Water Heaters
Homeowners want the energy-efficient, endless supply of hot water only a gas tankless water heater can deliver. And no one builds them better than Bosch. Enjoy endless hot water and save up to 50% on your utility bills!
Top mounted water connections lowers labor & parts requirements
Easy conversion from existing tank water heater
High-resolution, built-in touch screen for intuitive appliance control
Built-in recirculation pump that minimizes water waste waiting for hot water at the faucet
Automatic OptiFlow combustion management system minimizes installation setup time and maximizes product performance
Dedicated indoor and outdoor mounted units available – no outdoor vent kit required
Built-in freeze protection on all models, ideal for colder climates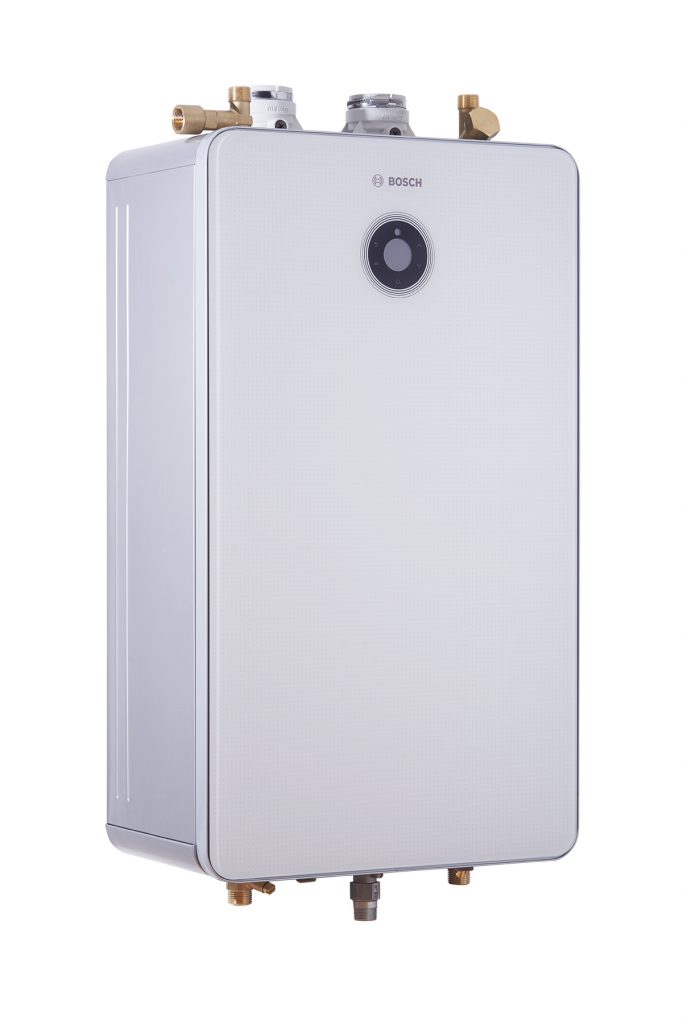 Call us today at (613) 225-2040 now to find out more!