Conforto oil-fired residential furnaces align perfectly with today's energy and environmental requirements. Whether you are building a new home or replacing an existing furnace, most of our units can be integrated with other heating/cooling appliances such as heat pumps and air conditioners to facilitate your needs. Our Conforto furnaces are synonymous with performance , economical operation, versatility, comfort and ease of maintenance.
Lowboy Condensing KLC-100
Equipped with quick-heat non-refractory stainless steel combustion chamber and secondary heat exchanger that allows the furnace to heat up faster and cool down faster, resulting in a more even indoor room temperature and additional fuel oil savings
No need to ever replace the combustion chamber
Optimal efficiency throughout the heating season
Very low temperature flue gases contributes to reducing greenhouse gas emissions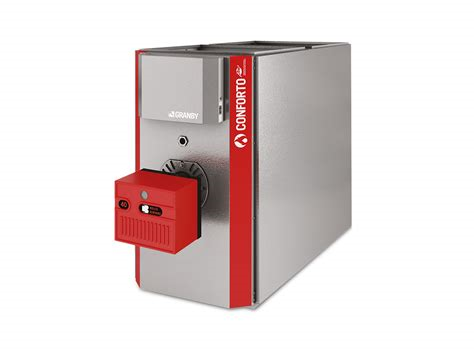 Call us today at (613) 225-2040 now to find out more!